What is Talk'n'Job?
"The first real innovation in HR in 10 years"
Fast and efficient recruiting of employees with simple job profiles (e.g. sales, logistics, care, craft, production).
Voice-based application via mobile incl. profiling → Application in 2 minutes
For applicants
As fast & simple as never before
Voice Application without documents
with speech in 2 minutes
via Smartphone VOICE Recognition
Pick up candidates where they are with what they have. We lower application barriers and still provide sufficient information for initial pre-qualification with the right questions.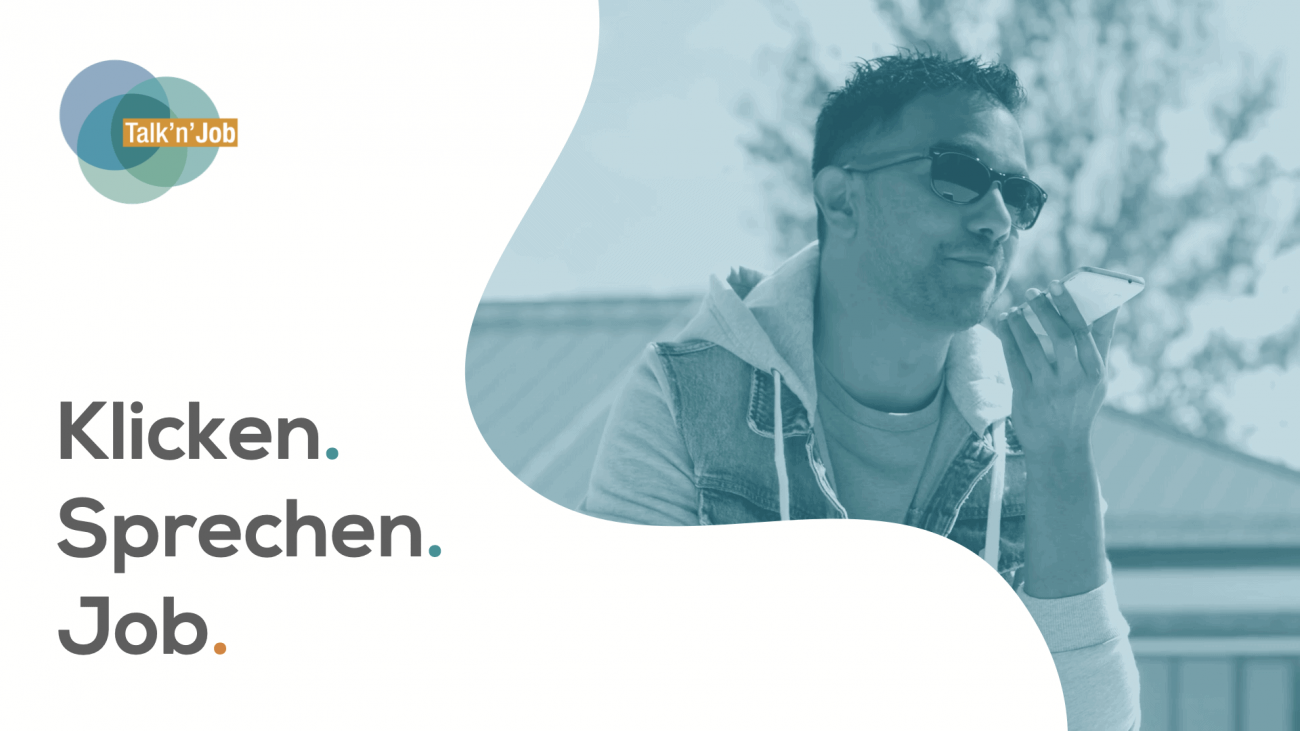 For employers
Don't pull out your hair
More candidate profiles
structured results
Fast implementation
Our solutions provide candidates with real-time information about a completed VOICE application. In the further process, the structured digital data allows to save valuable time.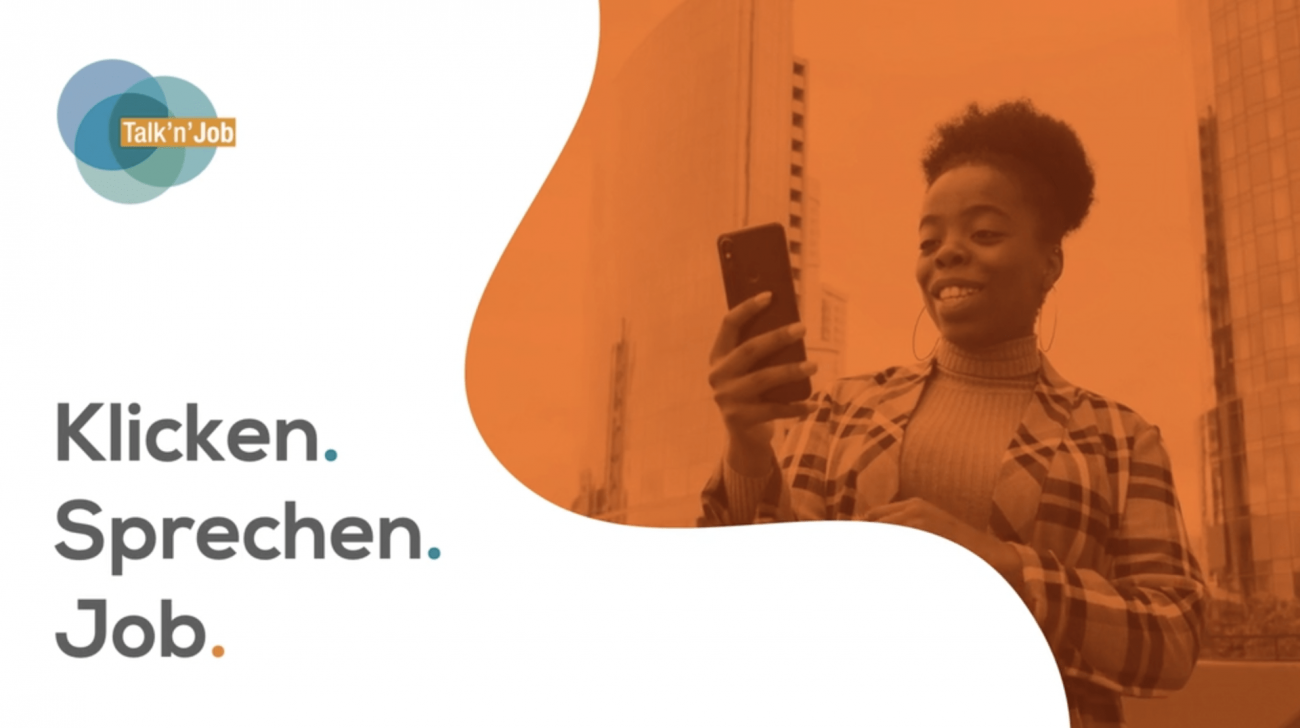 Examples of product application I Use cases
How our users do it
It can always get better or more individual. Our range is constantly expanding!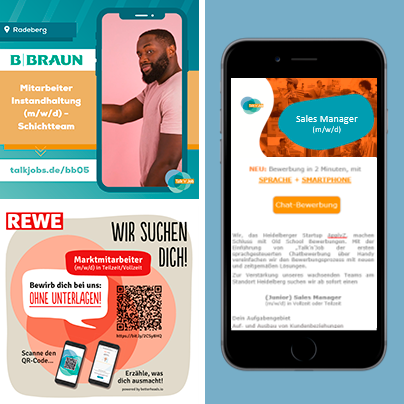 The Talk'n'Job StandardLink is suitable for filling vacancies quickly.

As an add-on, the chat link can be easily and quickly copied into all recruiting channels already in use.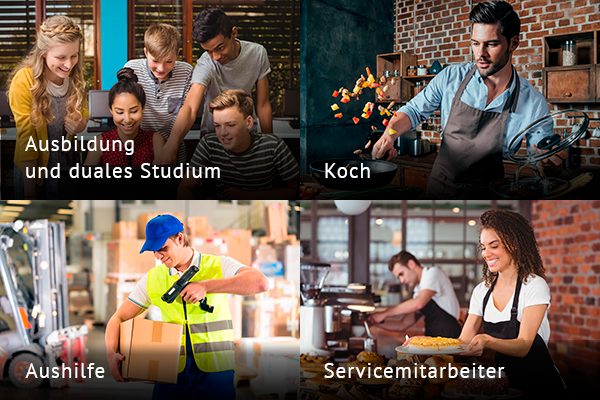 The Talk'n'Job ProLink provides excellent support in the year-round search for permanently recurring positions.
 
The link is created once and can be used permanently in all media and campaigns.
 
Preferred link in the trainee search.
Visibility on all channels
How our users do it
It can always get better or more individual. Our range is constantly expanding!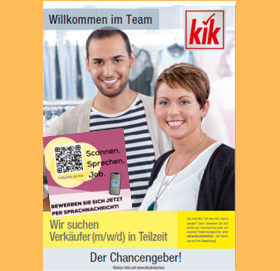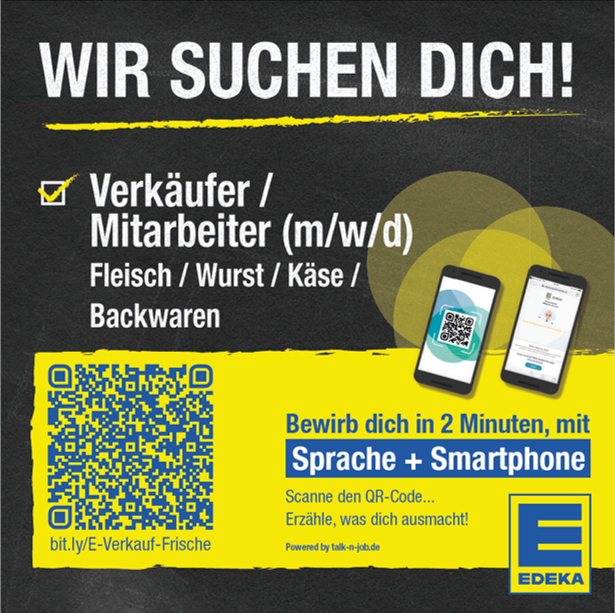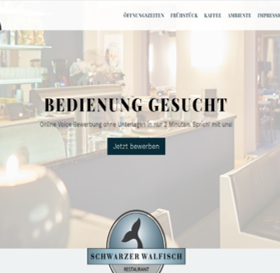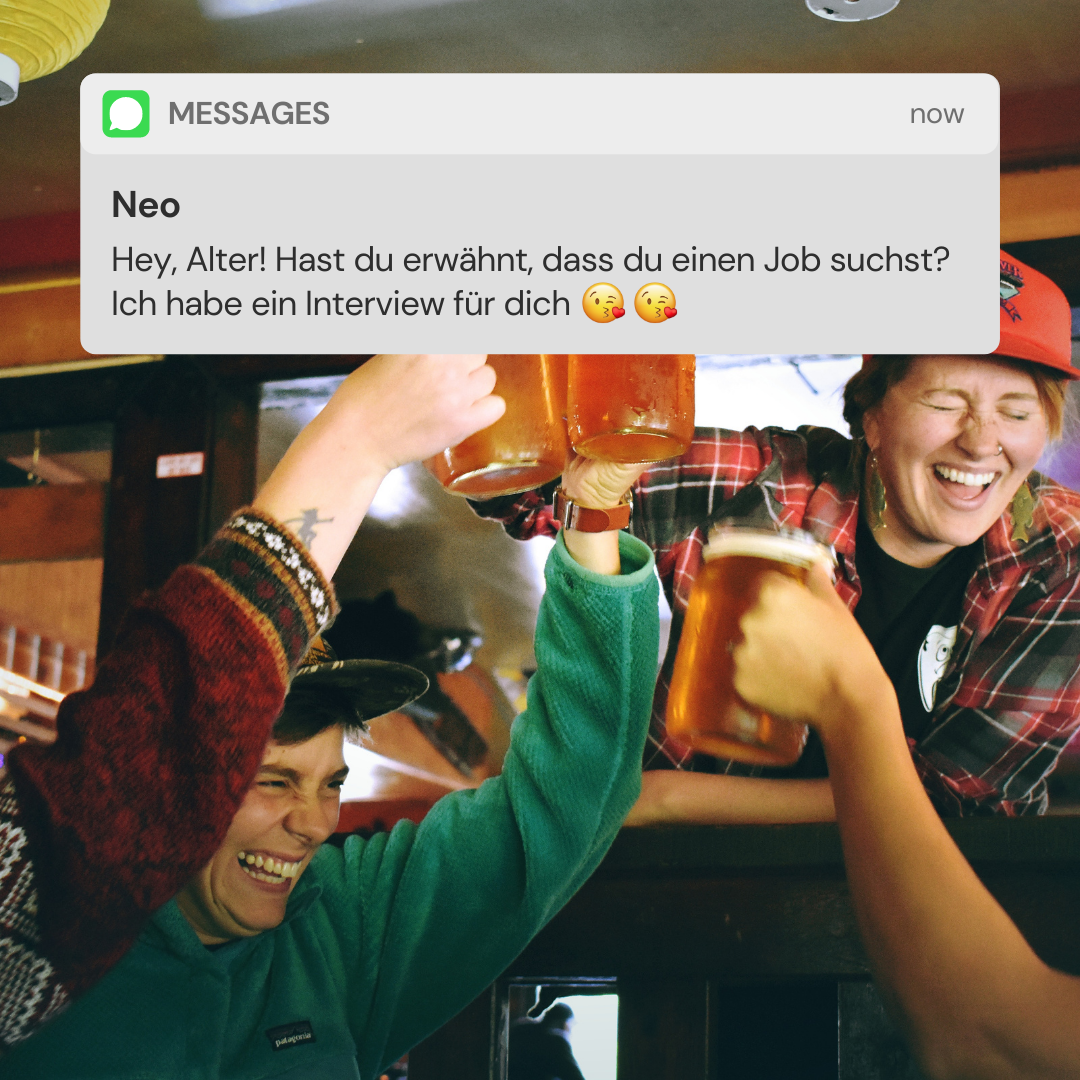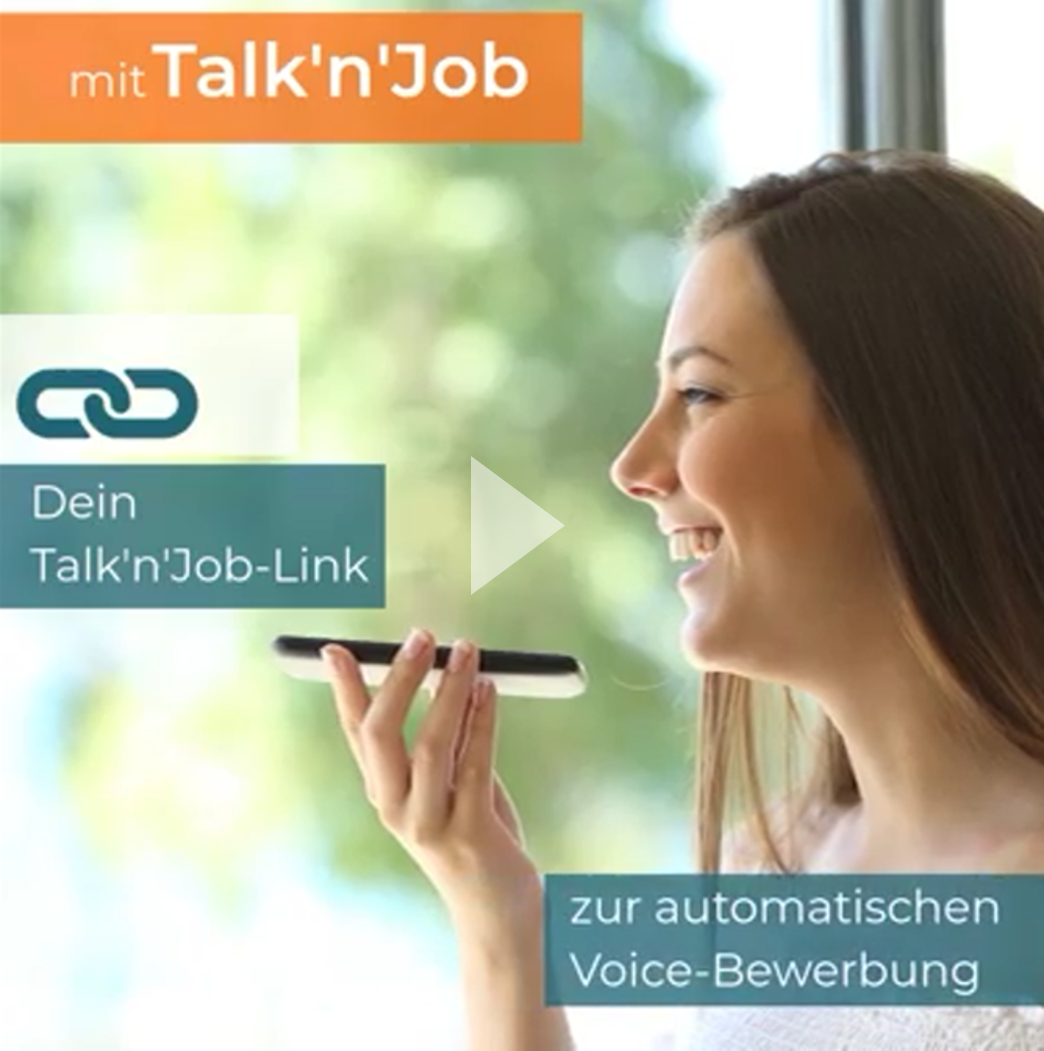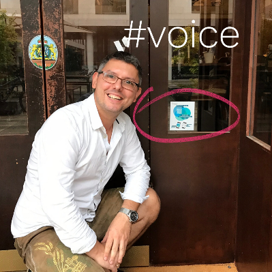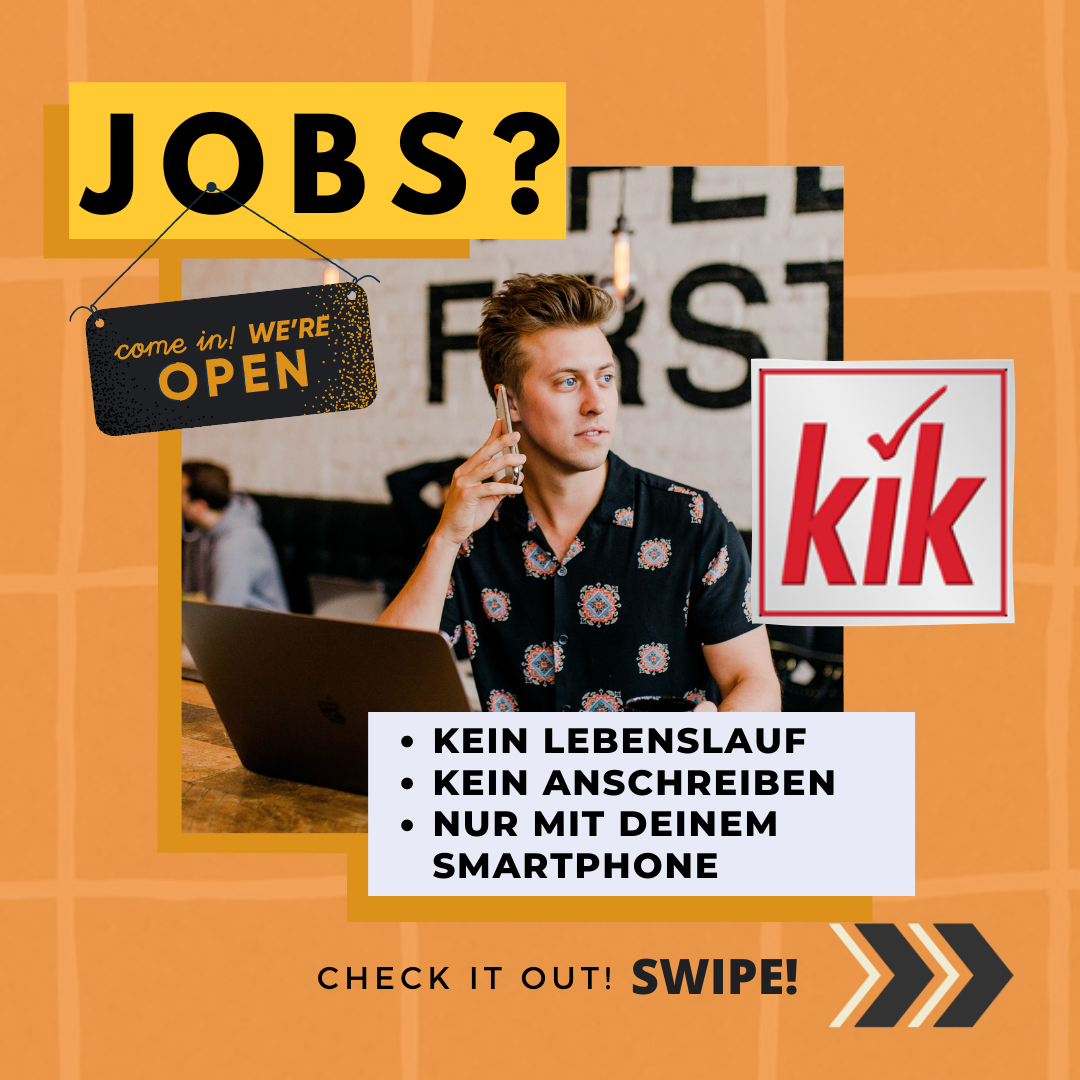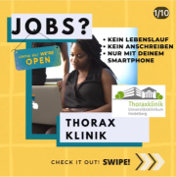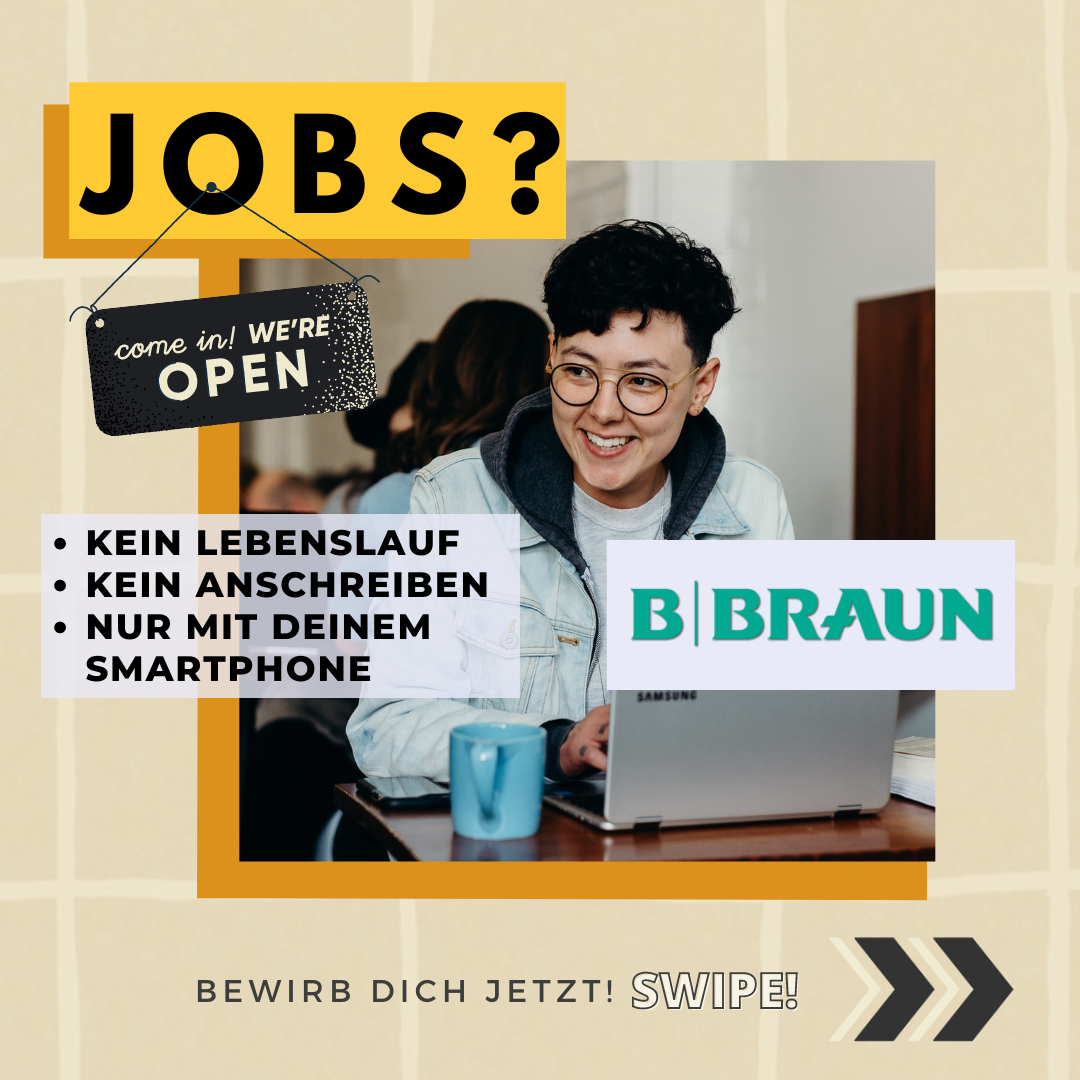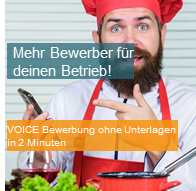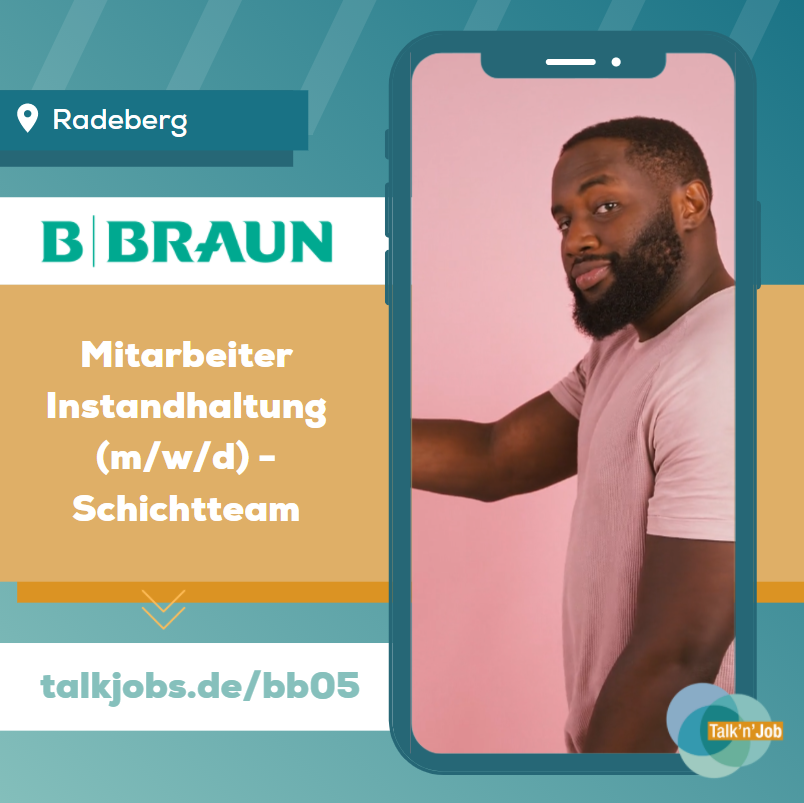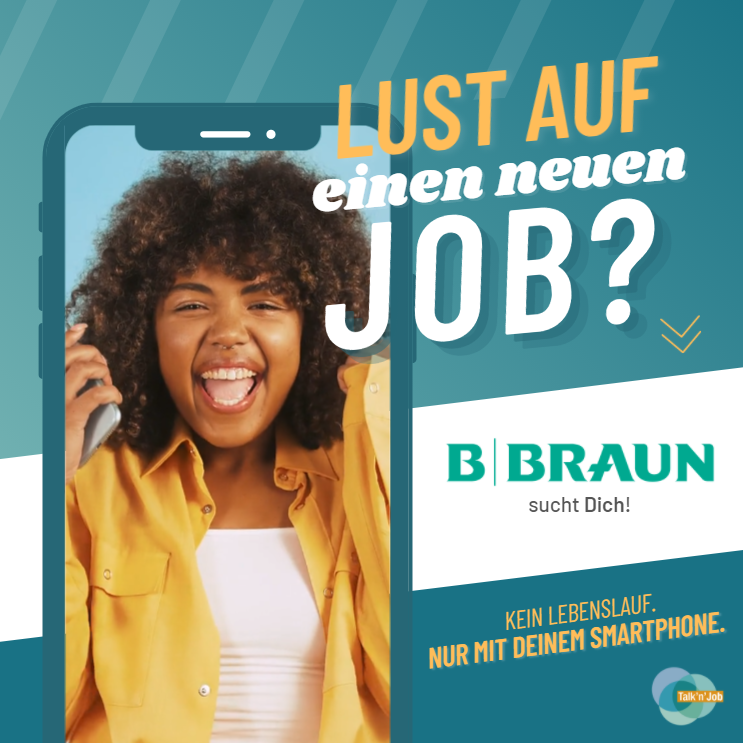 How does Talk'n'Job work?
Click – Talk - Job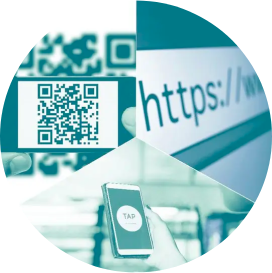 Applicant follows your job-link
You can distribute your job links everywhere online & offline. As a link, a short link or an individual QR code. Homepage, social media, newsletter, job boards, posters, flyers, mailings.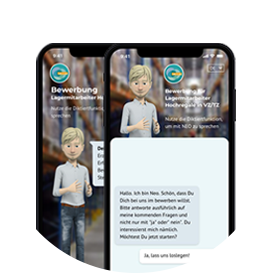 Interview
Applicant performs the fully automated voice chat interview independently. The questions are tailored to the occupational groups.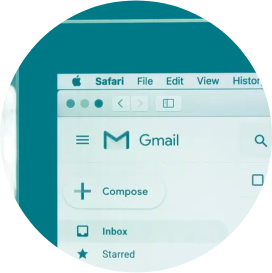 You've got mail
You receive the structured data in the dashboard and also the interview with contact details by mail. Enough information to decide whether and how you want to continue with the applicant.